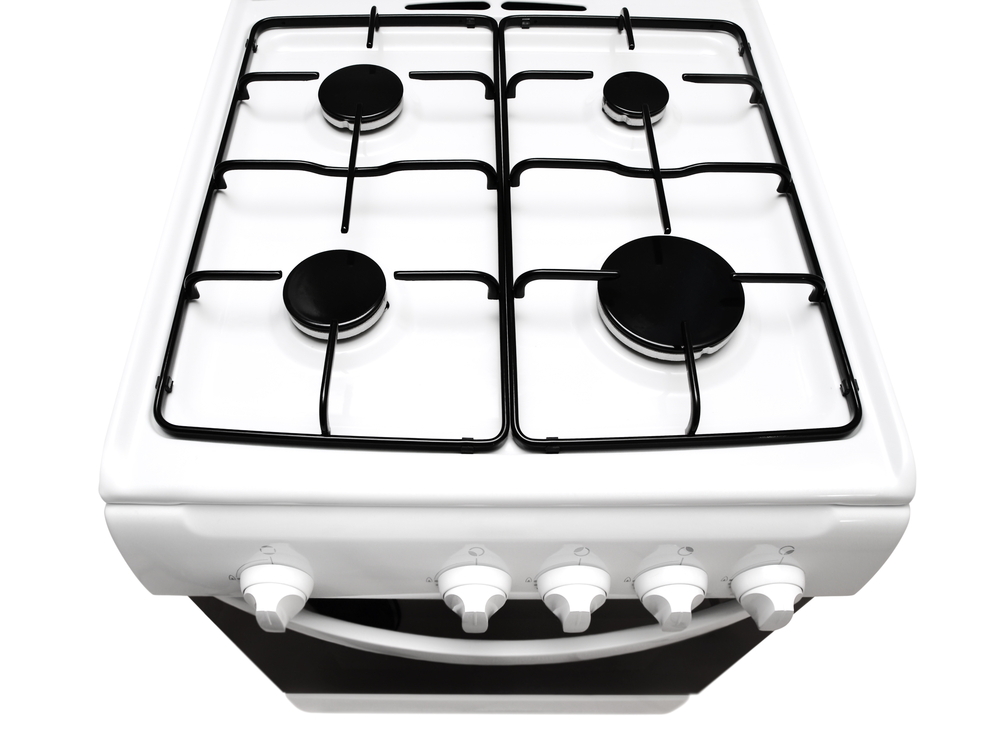 Do you know The Design of Everyday Things by Don Norman?
It's a great book.
Don believes that everyday objects should be easy and intuitive to use.
Many are not and Don has examples. He uses them to show that a good design is no coincidence but a matter of process.
What caught my attention is how similar this is to the process of writing or, more generally, of making ourselves understood.