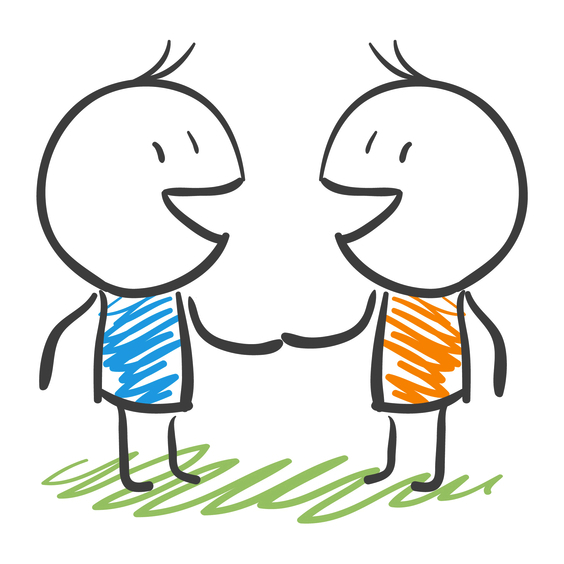 Tom, is a friend of mine.
He is also the Managing Director of Stranslations, a UK translation agency that started out with Social Media just a few months ago.
Twitter is the platform he uses most, and from the beginning, I couldn't help to notice how well he uses it.
In fact, it's a showcase on how to do it right. Read more…