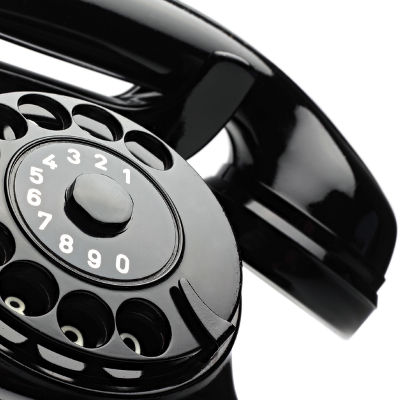 Do you ever think about the power of the good old telephone?
In these days, when Social Media is all the rage, it is easy to forget what an effective communication device it is.
So, in this post I make a plea: make the telephone part of your equation when you define your communication strategy.
That is because, next to meeting in person, it is still your fastest way to make an impression.
In the positive or in the negative, that impression can go deep, and I have an example for both.