Be a generous persuader!
How do you become a confident charismatic speaker? How do you gain presentation reputation? Let me answer in two words: generous persuasion. It's the art of getting results by giving value. The door to generous persuasion is open to all. In fact, if you are introvert, you are particularly suited for the art. Generous persuasion is informed by the wisdom of ancient rhetoric, the best public speaking system in the world. I help you master that art, online and offline, with corporate trainings, big-event workshops and one-on-one coaching sessions.
That's me
Public speaking lecturer and trainer, I am in love with the wonderful ancient art of rhetoric. Twenty years in communications have taught me that most people stay leaps behind their potential as speakers and communicators. My passion is to help you make those leaps and reach that potential. My trainings are moments of intensive learning through method and practice. They are also lots of fun. I'm a proud Toastmaster, two times Belgian Champion in Humorous Speeches, Champion in Inspirational Speeches and in 2020 I qualified for the World Championships of Public (Online) Speaking.
They've already worked with me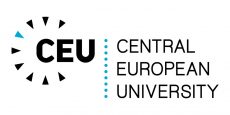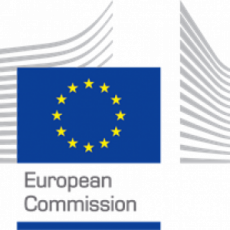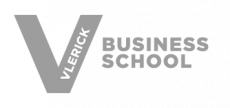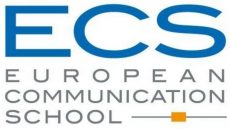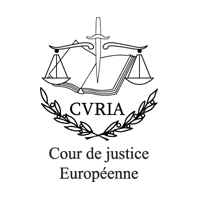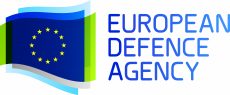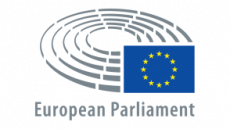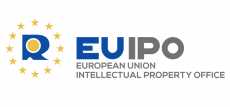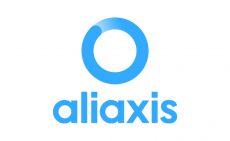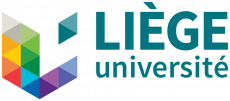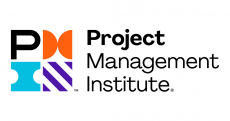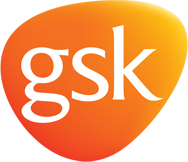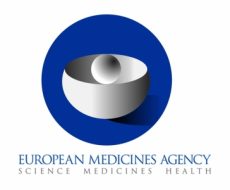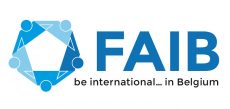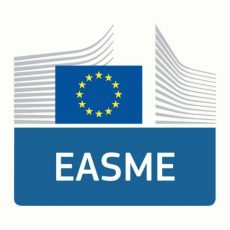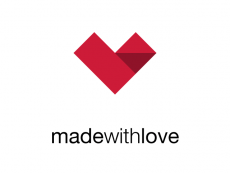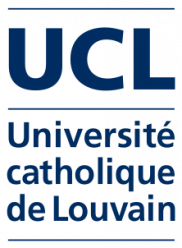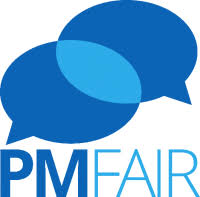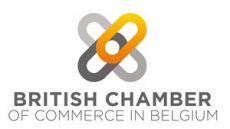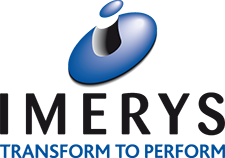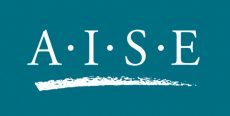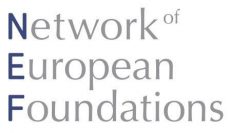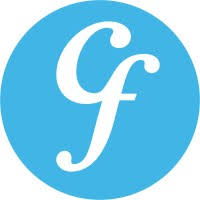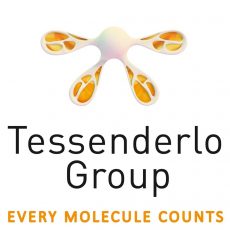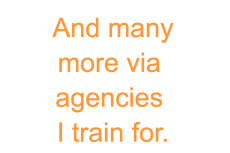 …and that's what they say
I know you do this for a living but I have to say you are damn good.
Kouris Kalligas
CEO, Therachat
Under time pressure, Carsten helped improve my speech a lot in little time. He is a wonderful coach.
Joyashree Roy
Professor of Economics and joint recipient of the Nobel Peace Prize as member of the IPCC
Carsten's speech was as enlightning as it was entertaining: he gave us a totally new approach to soft-skills. We are booking him again.
Erik Leung
PMP, Content Leader PMI Belgium Congress
Deine offene und erfrischende Moderation war ein wichtiger Bestandteil für das Gelingen des neuen virtuellen Formats und hat maßgeblich zum Erfolg beigetragen. Du hast die Teilnehmer im Studio und die Zuschauer zu Hause vor den Bildschirmen souverän und mit einer Leichtigkeit durch den Abend geführt. Ich bedanke mich insbesondere für den interaktiven und lebendigen Austausch während des Youth Dialogues, den du zwischen allen Teilnehmern geschaffen hast.
Marc Lemaître
Director General, European Commission DG REGIO
Carsten, you are simply amazing:
sincere, professional, a great coach and excellent trainer.
Murat Aydin
Head of Quality Assurance & Business Excellence, GC Europe
May I say your speech was one of the funniest I have ever heard
– in TV, stand-up comedy, real life.
A good speech is one that the audience remembers forever. I will never forget."
Sangbreeta Moitra
Find the Speaker Within
I cannot thank you enough for the coaching session. It was incredibly useful to structure my talk and focus on the essence.
Walter Vandervelde
Walter Vandervelde, Professor Idea and Innovation Management, TEDxSpeaker
"Carsten's training helped me become a better speaker on TV and in interviews. I use less jargon, making my field better understood by scholars in other fields. I'm also a better writer, writing for outlets like the London School of Economics blog. Most importantly, I have learned from Carsten how to translate "heavy" academic language into efficient and specialized languages for a variety of academic purposes, such as grant writing. I was a recipient of various prestigious EU grants. It is more and more fundamental for a junior European researcher to know how to secure academic funds."
Georgiana Turculet
Marie Curie Research Fellow
We all enjoyed your masterclasses for our speakers.
We received so much good feedback. You far exceeded expectations.
Thanks again.
Levi Claes
Levi Claes, Organiser Change Management OKR Forum
To give you an idea of the spark you initiated: there were 35(!) articles published on our internal blog platform since the first Monday after the retreat, which is really crazy.
And tomorrow, Wouter is giving his 4 minute talk on Full Stack Europe and mid-November two other colleagues will climb the stage at PMF Zurich. We are on a roll! Thank you.
Tim Sterkens
COO, madewithlove
I cannot help to write to you: your advice to spice up our talking has stayed in my mind and I constantly catch myself constructing funny phrases or adding funny remarks. Thank you Carsten, it works.
Alena Huberova
Conference Host, Czech-Slovak Toastmasters Conference
I write about Committed Speaking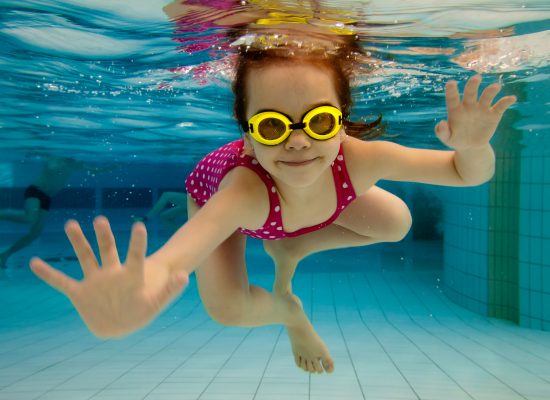 I have trained online public speaking courses almost every day of this year. One reason that people join the trainings: they feel they do not connect with the audience when a screen is in-between. The fear is totally unfounded. Virtually everyone connects easily through Zoom, or whatever the platform. This is obvious at the beginning of […]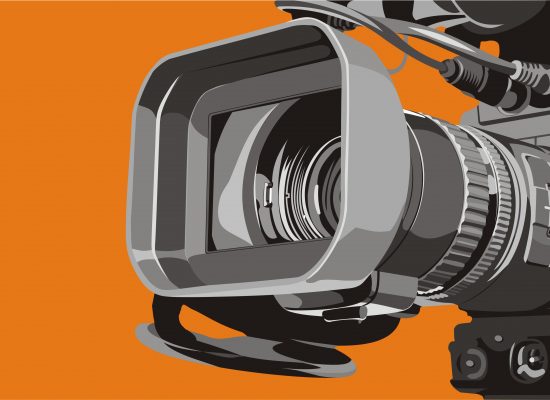 Is it your experience too these days? When we speak in the virtual world, we need to do some things  decidedly different. But, luckily, other things stay pretty much the same. I recently experienced this again when I had the honour to moderate the 30 anniversary Interreg event for the European Commission. The event was […]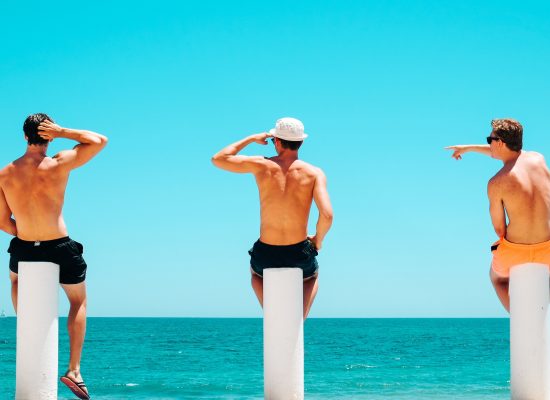 Less is more.
Heard it a thousand times.
But how? How do you start with less?
There is a super simple answer to that and it lies in a moment.
See all my blog articles