Come alive!
We all have something that makes us special. But when we speak, we often leave part of us at home. And that's a shame. Because over 20 years in communication have taught me: executives, colleagues, your customers, your team – they all want to be impressed. And how do you impress? By committing to the art of generous persuasion! It means to give top-notch value every time. I help people do that – with corporate trainings, big-event workshops and one-on-one coaching sessions.
That's me
I am a communications lecturer and trainer, somewhat obsessed with the ancient art of rhetoric. I was lucky to do well in public speaking contests. People asked me whether I train that; and so I did. Ever since, my passion is to develop and refine methods that bring the fastest possible transformation: in what you say and how you say it. And I love the magic of it; because nothing boosts your confidence as much as the experience of having truly impressed your audience.
They've already worked with me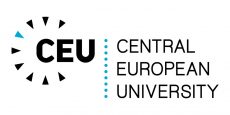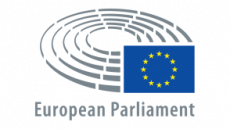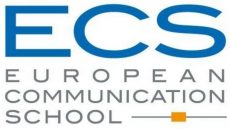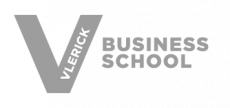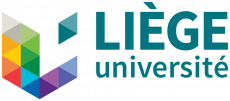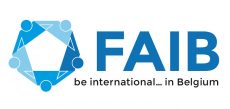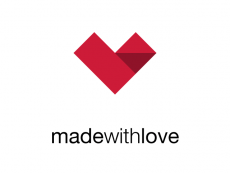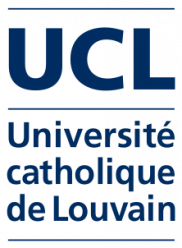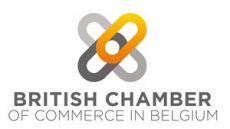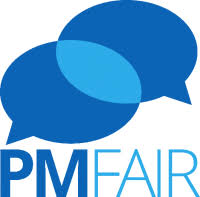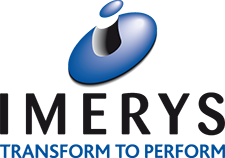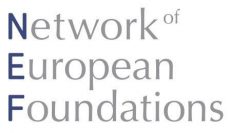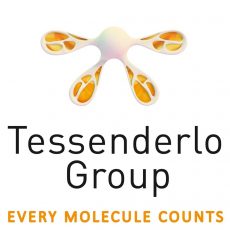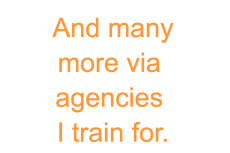 …and that's what they say
I know you do this for a living but I have to say you are damn good.
Kouris Kalligas
CEO, Therachat
Under time pressure, Carsten helped improve my speech a lot in little time. He is a wonderful coach.
Joyashree Roy
Professor of Economics and joint recipient of the Nobel Peace Prize as member of the IPCC
Carsten's speech was as enlightning as it was entertaining: he gave us a totally new approach to soft-skills. We are booking him again.
Erik Leung
PMP, Content Leader PMI Belgium Congress
"Carsten's training helped me become a better speaker on TV and in interviews. I use less jargon, making my field better understood by scholars in other fields. I'm also a better writer, writing for outlets like the London School of Economics blog. Most importantly, I have learned from Carsten how to translate "heavy" academic language into efficient and specialized languages for a variety of academic purposes, such as grant writing. I was a recipient of various prestigious EU grants. It is more and more fundamental for a junior European researcher to know how to secure academic funds."
Georgiana Turculet
Marie Curie Research Fellow
Carsten, you are simply amazing:
sincere, professional, a great coach and excellent trainer.
Murat Aydin
Head of Quality Assurance & Business Excellence, GC Europe
May I say your speech was one of the funniest I have ever heard
– in TV, stand-up comedy, real life.
A good speech is one that the audience remembers forever. I will never forget."
Sangbreeta Moitra
Find the Speaker Within
I cannot help to write to you: your advice to spice up our talking has stayed in my mind and I constantly catch myself constructing funny phrases or adding funny remarks. Thank you Carsten, it works.
Alena Huberova
Conference Host, Czech-Slovak Toastmasters Conference
I write about Committed Speaking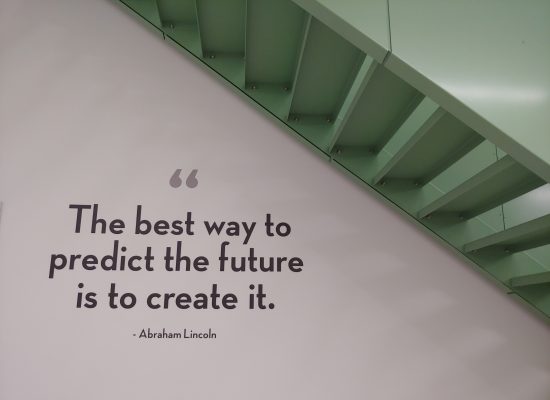 I love to give trainings at places where they have quotes from great speakers on the wall. Yesterday, it was this quote from Abraham Lincoln: The best way to predict the future is to create it. Phrases like these get quoted for a reason: they say something meaningful with rhythm and concision.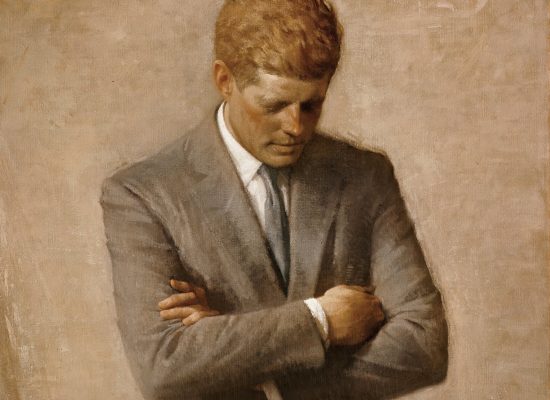 The John F. Kennedy room was a fitting place for a public speaking coaching I gave today. Kennedy was of course, with his speechwriter Ted Sorensen, a master of rhetorical devices, in particular, of Contrast (antithesis) and the Power of Three (tricolon). His inaugural address had plenty. So did his 'We choose to go to […]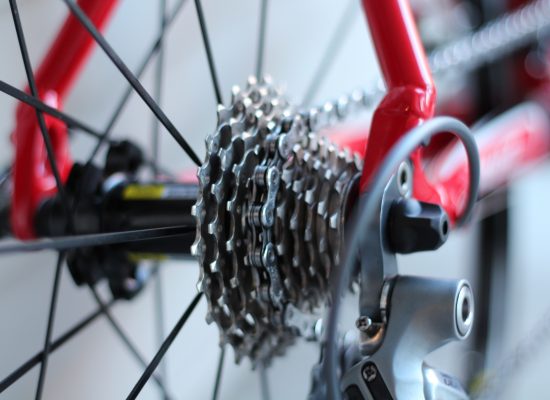 Steve Jobs is known for his big stage speaking. But have you seen the Lost Interview? He gave this interview in 1995 before he returned to Apple. It's extraordinary. It shows what a visionary he was. And what a good speaker. And how well the two go together. More than once in the interview, Jobs tells […]
See all my blog articles