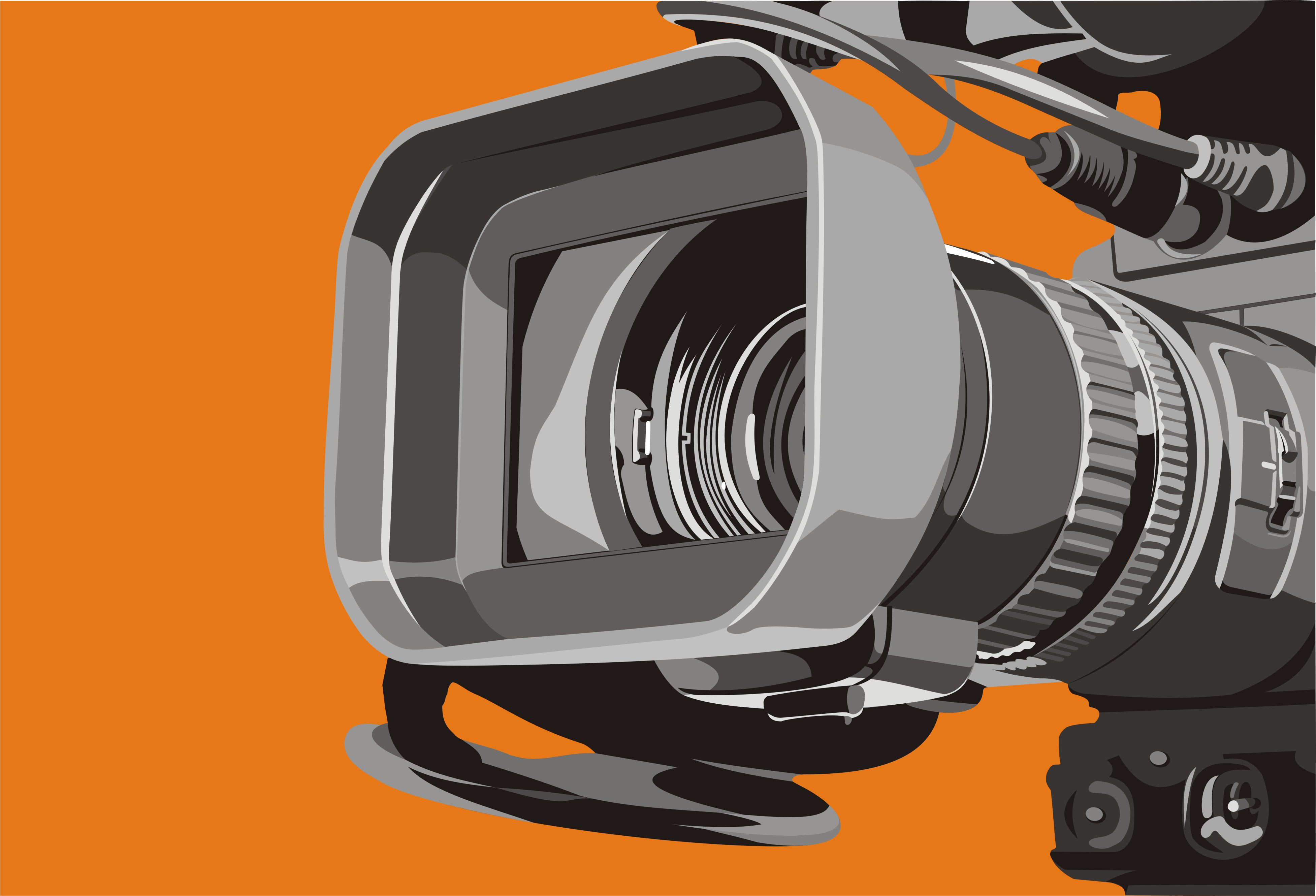 Is it your experience too these days? When we speak in the virtual world, we need to do some things  decidedly different. But, luckily, other things stay pretty much the same. I recently experienced this again when I had the honour to moderate the 30 anniversary Interreg event for the European Commission.
The event was supposed to be hybrid: half the audience online, the other half joining us in the wonderful Gold Hall at the Square here in Brussels.
But, surprise, Corona forced us to go entirely virtual. The big hall ended up almost empty. I found myself talking into cameras to an audience I never saw.
Here I am. Almost all alone. The audience at home.