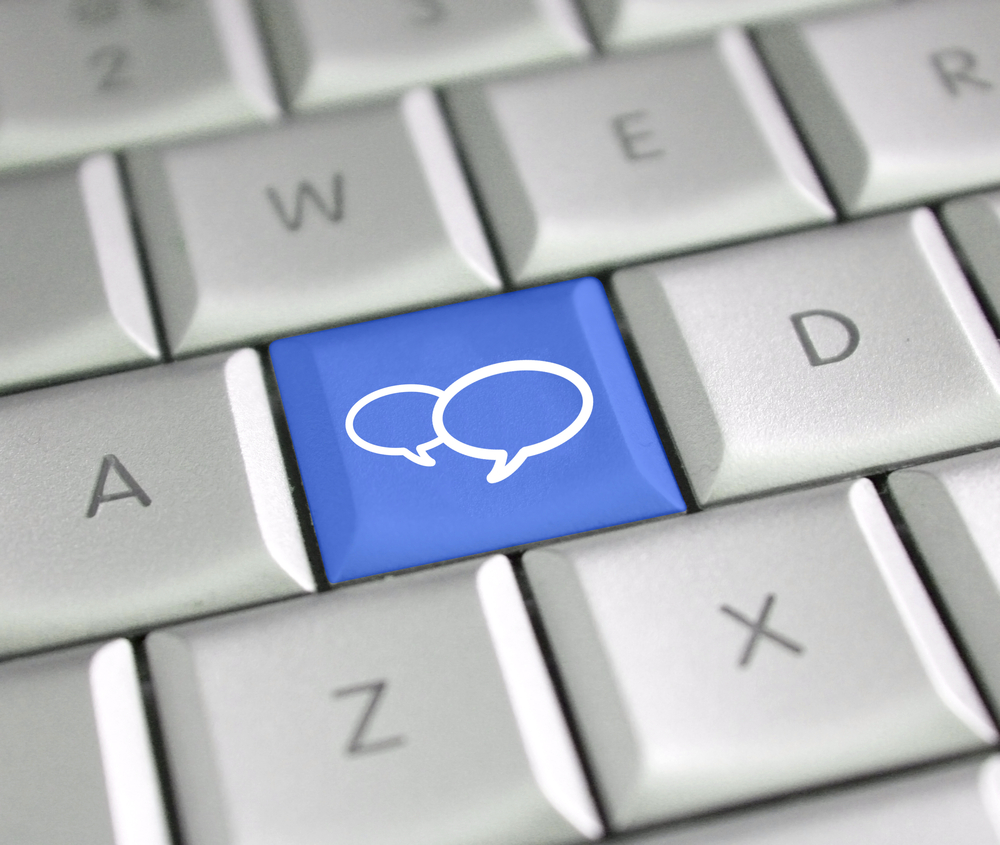 Are you running a business and not doing Social Media yet?
If so, I urge you to reconsider.
And don't get me wrong: the decision to get on to any Social Media platform should not be taken lightly. You need to know what's coming at you and whether you can handle it. But that is not the first step.
The first step is to realise the potential that Social Media has for your business. Read more…