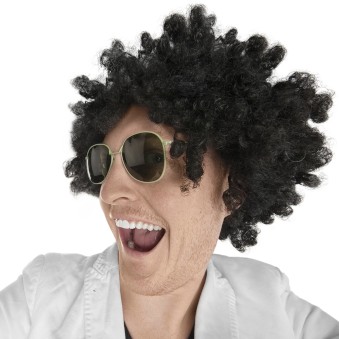 Did you ever feel that blogging is for extroverts?
I used to think so.
I saw it as a medium for people with too much time and too much to say.
Well, I was wrong.
Turns out a blog is a great way to get your message across, no matter what your personality.
And what if I told you that blogging is not only powerful but takes less time than you ever thought possible? Read more…